WIN House News
Door to Door Donations
Attention: WIN House does NOT solicit or accept monetary donations door to door.
read more
View all WIN House News
Up and Coming
In the Community
We get such wonderful support from the community!
read more
Welcome to WIN House
Mission and Vision
Mission
Edmonton Women's Shelter Ltd. exists to further non-violent relationships and environments for women with or without children.
Vision
Women and children are safe and free from abuse in their environments and relationships.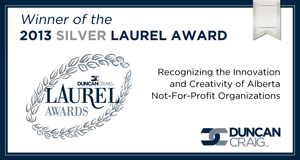 Learn More About WIN House